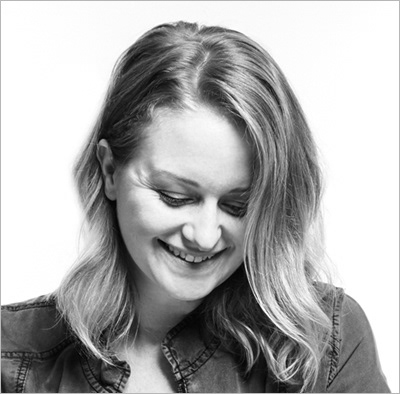 My name is Emily, and I am an accidental advertiser.
Being the oldest sibling in a single parent home out in the middle of nowhere, I learned to be practical. No no, I didn't pursue the dream of running off to be a painter, but instead decided to pursue the very logical field of graphic design. I even took it one step further with my practical plan and became that unicorn of designer and coder.
This path has given me a vast background in all things creative and solution driven. I recently left my corporate position to pursue a freelance design career focused on working with the nonprofit sector by providing much needed design services at reduced rates of 50% or more. I have produced many national and international projects in web design/coding, print design, identity & branding, collateral packages, brochures, posters, invitations, advertisements, photography, photo retouching, illustrations and email marketing.
I love minimalism as both a design aesthetic and as an approach to everyday life. I am drawn to creating for a cause to help others, and it's time for me to use my visual communication skills for good.
I also create oil or acrylic paintings and donate 50% of sale prices to the charity of the client's choice. This also applies to commission based projects. (I guess I did run off to be a painter after all!)
In my spare time I love the usual things: cooking, hiking, yoga, reading, painting, playing guitar, camping, jumping in ice cold rivers, talking to my cats, building them intricate catios, etc.
Please 
contact me
 if you have any upcoming projects you might be interested in partnering on. I would love to help you realize your dream.